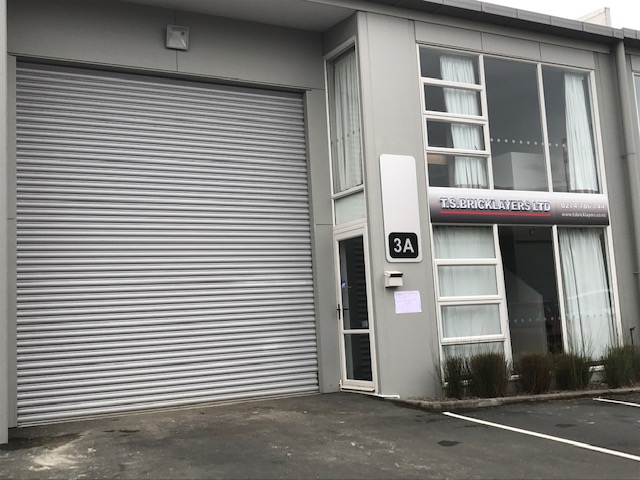 TS Bricklayers Ltd are Licensed Building Practitioners, NZ Registered Master Bricklayers & NZ Registered Structural Mason with over 30 years experience in the brick & blocklaying industry. In this time TS Bricklayers has built a reputation for       
The highest quality workmanship

 Very competitive prices

 An easy company to deal with

 Start work on program

 Completion work on program

 An excellent working relationships with architects & building companies
 TS Bricklayers cover all your brick and blocklaying needs from large commercial contracts through to residential housing in the whole Auckland region.  This can be full contract supplying all materials or labour only.
Safety - TS Bricklayers Ltd is committed to a safe working environment and is a member of Site Safe and Hazard Co.  TS Bricklayers are also assessed by Site Wise yearly and currenty holds a valid Green Safety Certifcate.  All employees also have a current up-to-date SiteSafe passport. 
For your free quotation and friendly service, give Tony a call today.
Ph 0274 786 744